News:
---
Events
The month of May means the Society will fly its banner and march proudly in the Constitution Day parade on 17.mai in Bergen city centre, together with the Bergen Pipes & Drums. All are welcome to join us for all or part of the route! Starting point: Koengen!
Read more...
---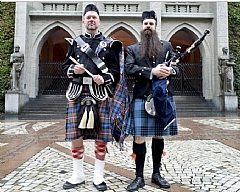 Vi blottlegger oss ikke
There is a right way and a wrong way to wear a kilt...
Read more...
---
Do you have something to share with our members?
We enjoy sharing information from others with connections between Scotland and Norway. Drop us a line today via the Contact Us! link below.
Read more...
---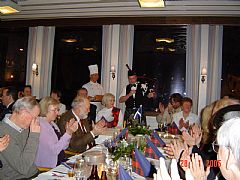 About the Society
The Bergen Scottish Society was established in April 2005 following a Haggis-less Burns Supper.
Read more...
---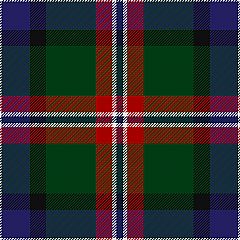 Bergen Scottish Tartan
The Bergen Scottish Tartan was designed by Chris Jones in 2005 for the Bergen Scottish Society.
Read more...
---